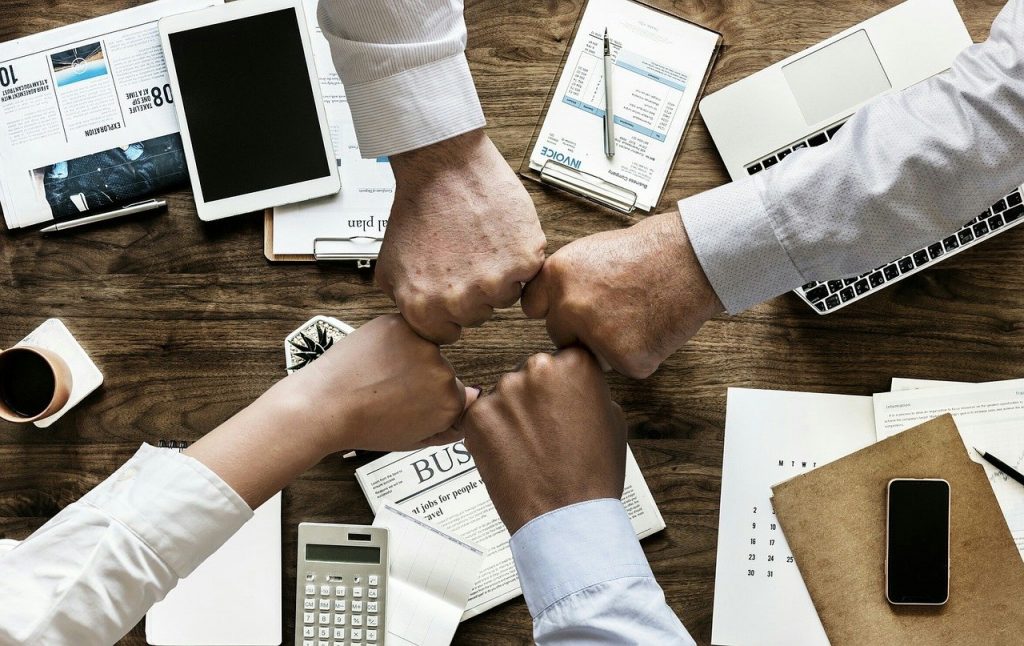 Applied Accountancy was established in 1996 and celebrate another successful year in providing accountancy services to all types of businesses across the UK.

Formed with a view to offer more than just the production of annual accounts. Our philosophy of being an extension to your business. Taking care of the financial administration. Allowing you to get on with what you know best has proved to be a very popular approach. We have an excellent long established workforce with a vast level of experience over a variety of different industries. A great team and it is our job to ensure that you receive a professional and efficient service. It is like having your own finance department without the cost of hiring accountancy staff.
Applied Accountancy offer an excellent financial management package. Including business and budget planning, looking after the books, and undertaking VAT returns, payroll, Monthly and Annual accounts. The things which many small and medium sized businesses find so onerous.

We also provide an overview of their clients businesses. Where they are, in relation to the expectations of proprietors. Helping them to budget and plan ahead, to recognise and realise their objectives.

Whether you need accountancy, bookeeping, VAT, payroll or any other financial services. Applied Accountancy will offer you a professional, confidential and cost effective solution.