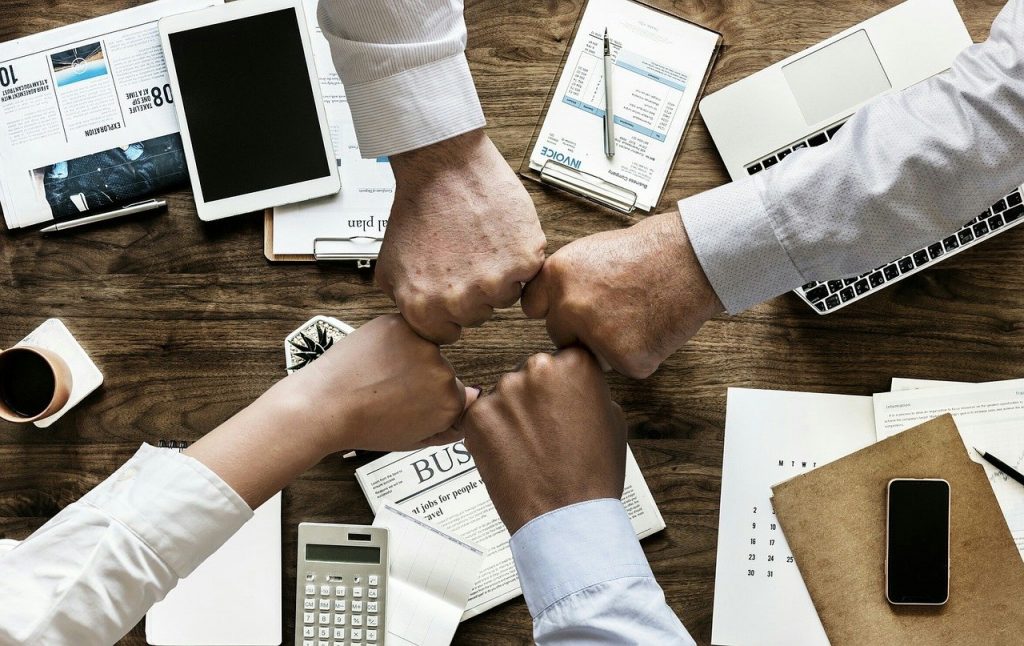 File Upload
Please login to upload a file
Client Registration
If you would like to register as a client of Applied Accountancy Ltd, please complete the registration form by clicking here and we will be in touch with you as soon as possible.
Self Assessment Questionnaire
Click here to access the self assessment questionnaire and have your self assessment return completed by us and take the stress away from you
Bookkeeping Software
We have teamed up with KashFlow bookkeeping software. This will enable you to keep your books electronically and fully compliant with HMRC. You can register for a free, no obligation trial here.
If you sign up we will have online access to your records so can help with any posting queries but also enable us to complete your year end accounts with the minimum of disruption to you.
If you decide to subscribe to the software the price starts from £85 + VAT per year for small traders or £185 + VAT for those wanting a bit more out of the software.
KashFlow Login
Login in here with your username and password. If you have not yet registered, you can register by clicking here