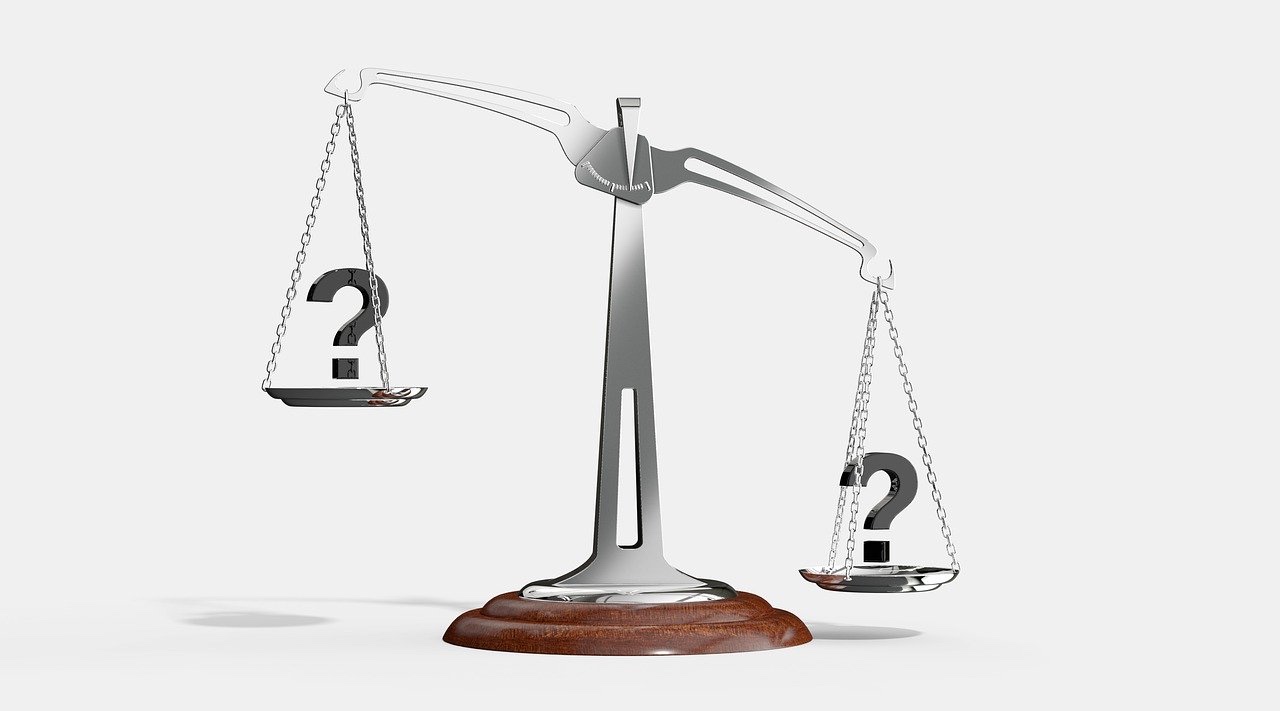 At the start of the second English lockdown (Thursday 5 November 2020), local businesses who have been ordered to close for four weeks may be eligible for a government grant of up to £3,000.
The Local Restrictions Support Grant, which helped businesses ordered to close in local tier three lockdowns, is now available for businesses required to close in national measures.

The grants are based on business rates, similar to the Retail, Hospitality and Leisure Grant Fund (RHLGF) available for the first lockdown this spring.
The value of these grants has been set by central Government. Businesses that pay business rates on their premises are eligible for the below:
for properties with a rateable value of £15k or under, grants to be £1,334 – every 4 weeks
for properties with a rateable value of between £15k-£51k, grants to be £2,000 – every 4 weeks
for properties with a rateable value of £51k or over grants to be £3,000 – every 4 weeks
Businesses that have had to be closed since March 2020, such as nightclubs, will also be eligible for for a 'Sector' Grant from 1 November.
Eligible businesses will get one grant for each property liable for business rates and grants will be based on the rateable value of the property on the first full day of lockdown restrictions.
Initial guidance from the Government was issued on Wednesday 4 November and further detailed guidance will follow. We are busy working through this to finalise the eligibility criteria and make the necessary changes to our IT systems to enable the grants to be administered.