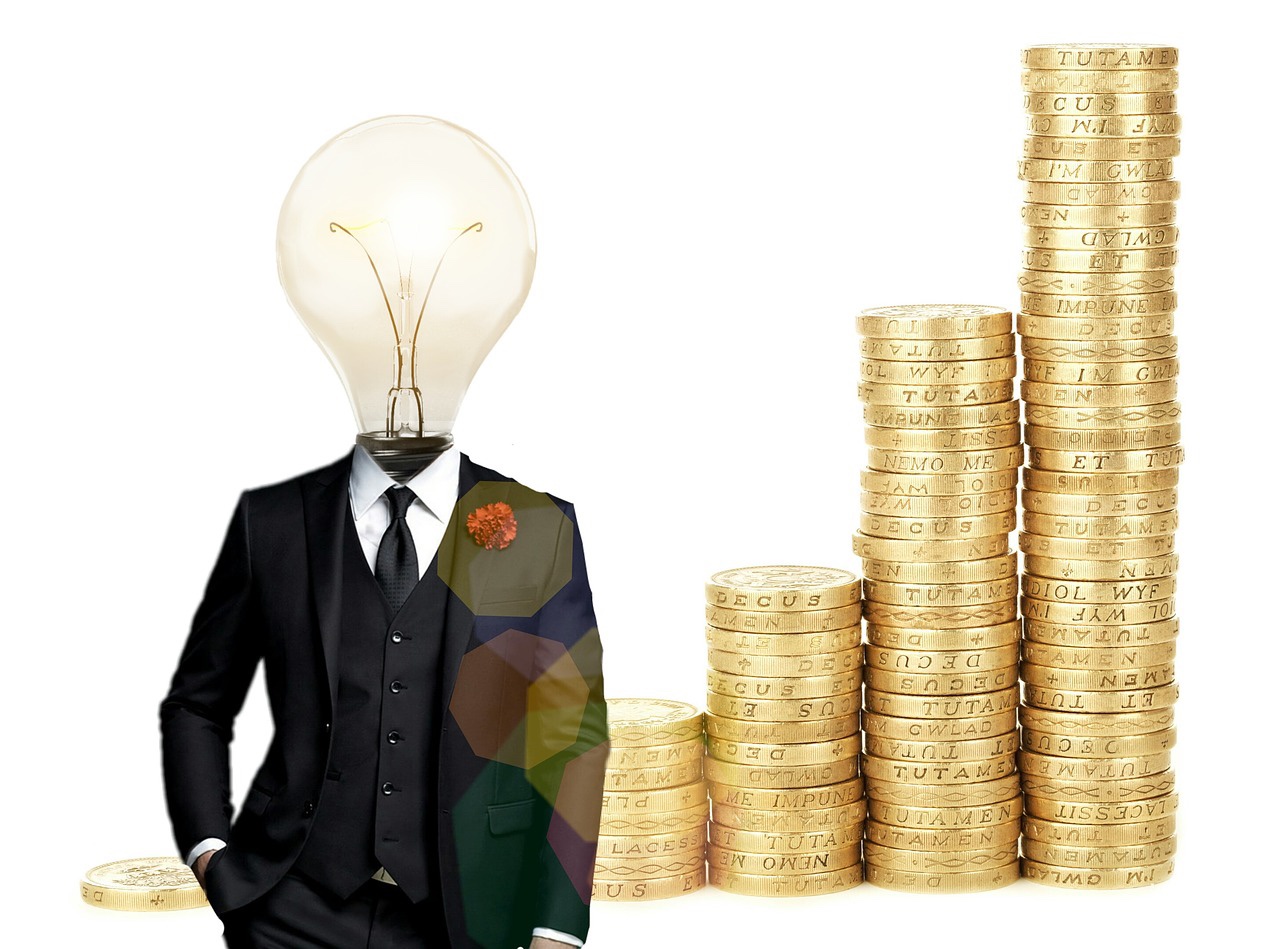 Chancellor Rishi Sunak has outlined details of the extension to the Coronavirus Job Retention Scheme.
The scheme currently allows businesses to keep salaried staff contractually employed, but not working, while the government pays 80% of their incomes. The plan was put into place in March to keep workers at home and stave off a raft of redundancies as the economy ground to a halt.
Sunak has said furloughed staff will be able to work part-time in their old roles from July. Individual firms will decide the hours their employees will work on their return.
As indicated earlier this month, the subsidy will taper off from August, with businesses expected to pay a greater share of their staff salaries, starting with covering National Insurance and pension contributions.
From September the government will cover only 70% of salaries, to a cap of £2,190 and from October it will pay 60%, to a cap of £1,875. Employers will make up the shortfall to get salaries back to 80% of pre-Covid lockdown levels.