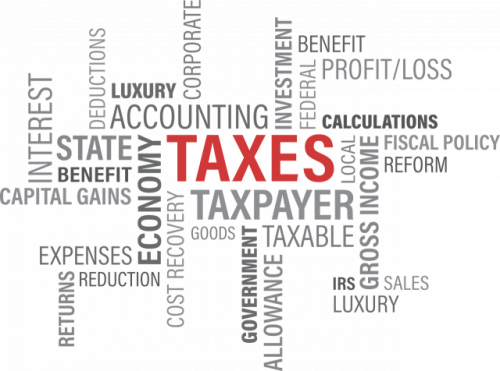 Chancellor of the Exchequer has extended the Government's furlough scheme until the end of October.
Announcing the decision in the house of commons the Chancellor revealed that "no changes whatsoever" will be made to the current scheme until the end of July. However he noted that from August to October the scheme will continue, for all sectors and regions of the UK, but with greater flexibility to support the transition back to work.
Employers currently using the scheme will be able to bring furloughed employees back part-time.
"There will be no reduction in the level of support for those on the scheme," said the chancellor. Instead he said he will ask employers to begin sharing the cost of paying people's salaries with the government.