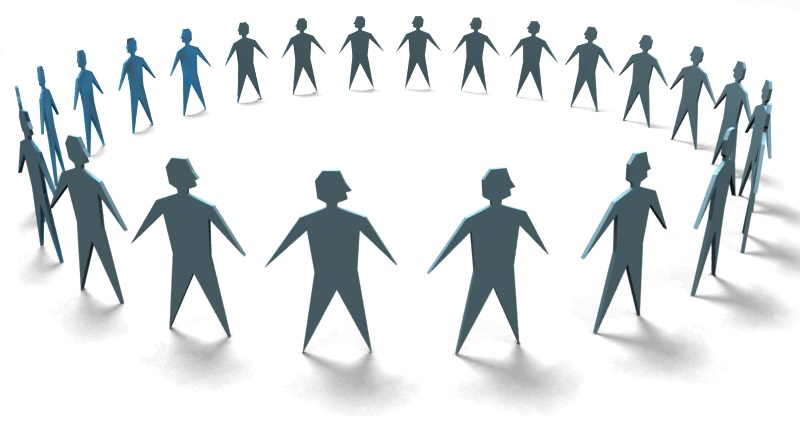 Addressing the media, Chancellor of the Exchequer, Rishi Sunak said that while the furlough scheme will be open until October, the government will ask "employers to start contributing", as the government introduces flexible furloughing.
"I believe it is right, in the final phase of this eight-month scheme to ask employers to contribute, alongside the taxpayer, towards the wages of their staff," Mr Sunak said.
"But I understand, too, that businesses and employers have been through an incredibly difficult time.
"So I have decided to ask employers to pay only a modest contribution, introduced slowly over the coming months," he announced.
As outlined by the government, the scheme will continue as before in June and July, with changes due to begin in August.
"In August, the taxpayer contribution to people's wages will stay at 80 per cent.
"Employers will only be asked to pay National Insurance and employer pension contribution," Mr Sunak pointed out.
These costs, he noted, for the average claim, account for just 5 per cent of total employment costs.
By September, employers will have had the opportunity to make any necessary changes to their workplaces and business practices, Mr Sunak underlined.
"In October, taxpayers will pay 60 per cent, and employers will contribute 20 per cent.
"Then, after eight months of this extraordinary intervention of the government stepping in to help pay people's wages, the scheme will close," Mr Sunak said.
More flexible furlough
Mr Sunak also announced that more flexible furlough scheme is due to kick in on 1 July.
"HMRC and the Treasury have worked hard to put the flexible furlough in place not from August 1st, as originally planned, but from 1 July – one month early.
"From 1 July, employers will have the maximum possible flexibility to decide on the right arrangements for them and their furloughed staff," he said.
For instance, employers could bring back their employees for two days a week, paying them as normal for those days, while the furlough scheme continues to cover the other three days.
"To allow us to introduce this new, flexible furlough from July 1st, we will need to close the old scheme to new entrants on June 30," said the Chancellor.
He confirmed that employers wanting to place new employees on the scheme will need to do so by 10 June.